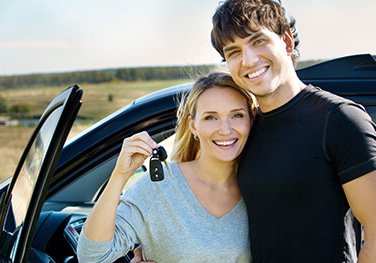 Car Prices are Soaring Nowadays, and Not Stopping Here!
The COVID-19 pandemic is finally coming to an end, and the world is opening back up for us. People are returning to work and looking for new means of travel to help them get to and from their jobs efficiently. Since everyone is back on the road, car prices have been soaring tremendously. Everyone wants to drive now, and auto manufacturers are starting to charge astronomical amounts of money for a brand new vehicle!
That's why more and more people are looking at the best used car inventory of the year. With public transportation too unreliable and new cars too expensive, you can find the perfect fit with a pre-owned vehicle from one of our trustworthy used car dealers.

New Car Prices are Way Too High
In the spring, it was predicted that the price of new vehicles would skyrocket. Those predictions proved to be correct. Since the world is opening back up to the public, people are more eager than ever to get their hands on a new car. As a result, new car dealers have increased transaction prices almost twofold.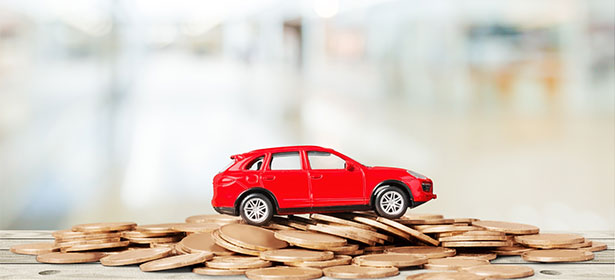 A vehicle that may have cost $30,000 last year is now priced at over $40,000 this year. Nobody should be expected to pay such ridiculous prices just to enjoy the luxury of their own personal vehicle.
Thankfully, you can find the best used car dealers in Austin who have a huge available inventory of used cars that can be yours as soon as you stop by.
Public Transportation is Risky
Depending on where you live, you might be able to rely on the bus or train to get you to where you're going. But eventually, you may want a more personal and independent way of traveling that can get you to work and back really fast. But if you can't afford a brand-new vehicle, what can you do?
Drive a pre-owned vehicle today!
When you browse a massive selection of used car inventory, you can find the perfect car for you and your family.
Used Cars Have So Many Benefits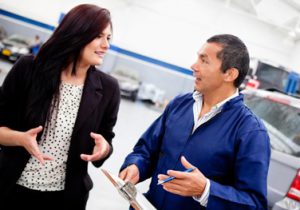 Why would you choose used cars over new vehicles? Here are some reasons that may put things in perspective:
Lower insurance rates. Newer cars automatically have higher rates, so you can save hundreds of dollars a month with a pre-owned vehicle.
Certified programs. You can invest in a financing program and get certified pre-owned vehicles through a trustworthy used car dealer.
Less depreciation. Your car won't drop too low in value over time.
Reliability. Pre-owned vehicles are just as reliable and high-quality as new cars, giving you something that you can depend on for years to come.
Get Your Used Car Today!
Only the top car dealers in the area have available inventory right now to help you out. Visit East West Autos today and look at our huge used car inventory to find your next private transportation option. There is a huge demand for vehicles right now, and the best way to get your hands on a reliable car without paying an arm and a leg is to visit our used car selection.
Only the top Used Car Dealers in Austin have the inventory and means to deliver you a vehicle today. Stop on by and take a look at all of our vehicle options available to you. We've got the inventory to satisfy your demands!